About Luke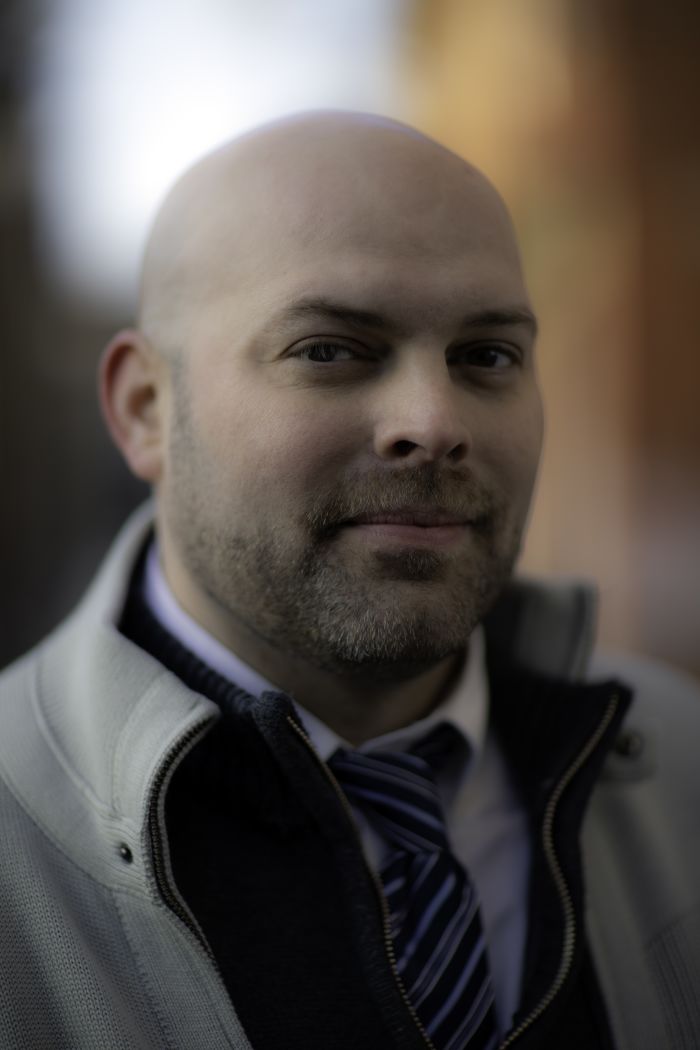 Luke was born and raised in eastern Pennsylvania in a low-income, single parent home. As a recipient of free school lunches and other government programs, Luke learned early on that government can be a vehicle that can lift up individuals and communities in need. In his early 20's, Luke worked with special needs children and adults with intellectual disabilities. He also completed his first year of college at East Stroudsburg University of Pennsylvania. While at ESU Luke became politically active volunteering for the John Kerry Campaign and he has been active in almost every election since. Most recently, volunteering with Lehigh Valley For All in support of Susan Wild for Congress.
In 2006, Luke moved to California where he completed his undergraduate degree in Interdisciplinary Studies at the California Institute of Integral Studies. While finishing his bachelor's degree, he worked full time as a Program Director for a social service nonprofit that served the homeless. He then went on to work for the American Red Cross as a Regional Workforce Development Manager. In 2014 he married his wife Colette Kenny Verdes and shortly after the two moved to Portland, Oregon. While in Portland, Luke completed his Master's Degree in Public Administration at Portland State University while working at the County Health Department as a Project Manager where he implemented large social safety net grants that expanded healthcare access to underserved communities.
After the birth of Luke and Colette's son Caleb in 2016, they decided to move back to Pennsylvania to be closer to friends and family. Luke and his family live in their home in Bethlehem Township. Luke works for a consulting firm that specializes in helping nonprofits find better ways to make positive change in their communities.
He decided to run for the District 3 seat on the Northampton County Council because he believes that local government should work to benefit everyone. As a member of the council, he will protect our environment and open spaces. He'll work to build partnerships with our local schools to make sure they're safe and have the resources they need. And he'll renew our commitment to social services and ensure the patients at Gracedale nursing home get the care they deserve.